Data Landscape
Just as no two diseases are exactly alike, no two people have the same medical care needs. At LINKMedicine, this foundational principle has been put to work — we overhauled the existing lengthy, faulty process of choosing a medical institution and built a new forard from the ground up, all designed to improve patients' and caregivers' experiences!
100
%
Top Hospital Coverage

54
,
223
Health Conditions
31
,
756
Clinical Procedures
1
.
37
M
Research Projects
211
,
437
Clinical Trials

Selective Expertise Hospitals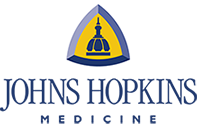 Johns Hopkins Hospital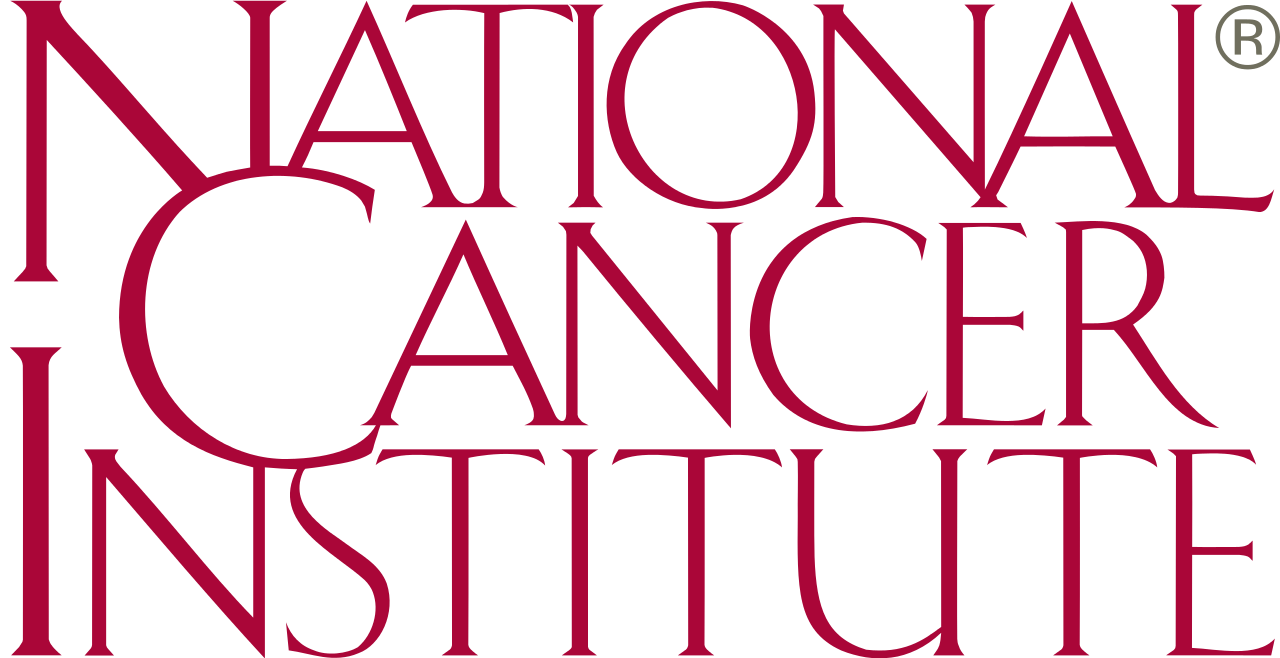 National Cancer Institute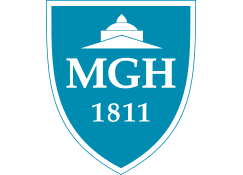 Massachusetts General Hospital
Mount Sinai Hospital

MD Anderson Cancer Center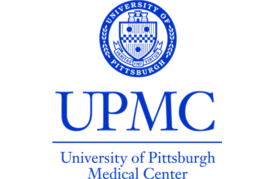 University of Pittsburgh Medical Center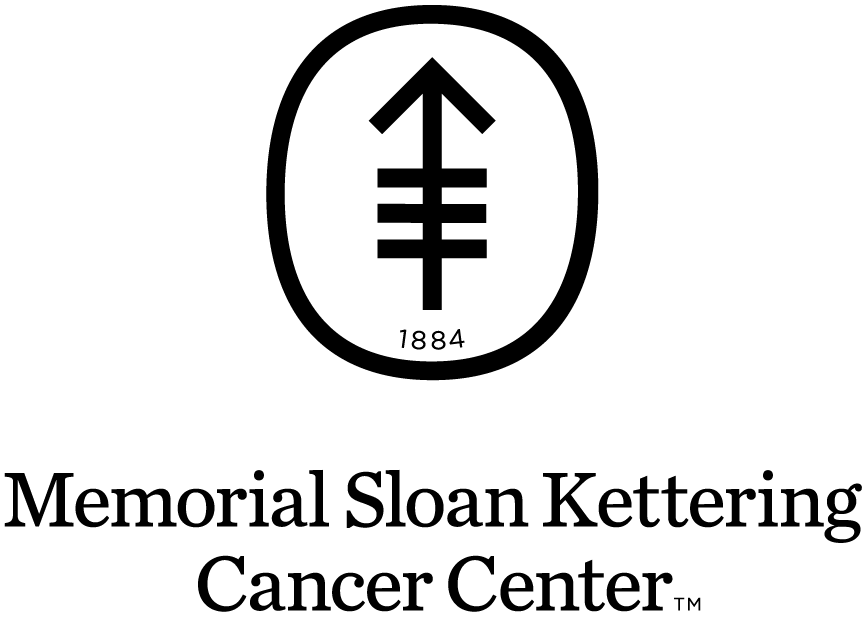 Memorial Sloan Kettering Center

Stanford Medicine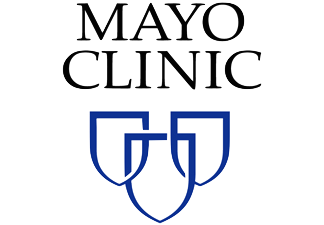 Mayo Clinic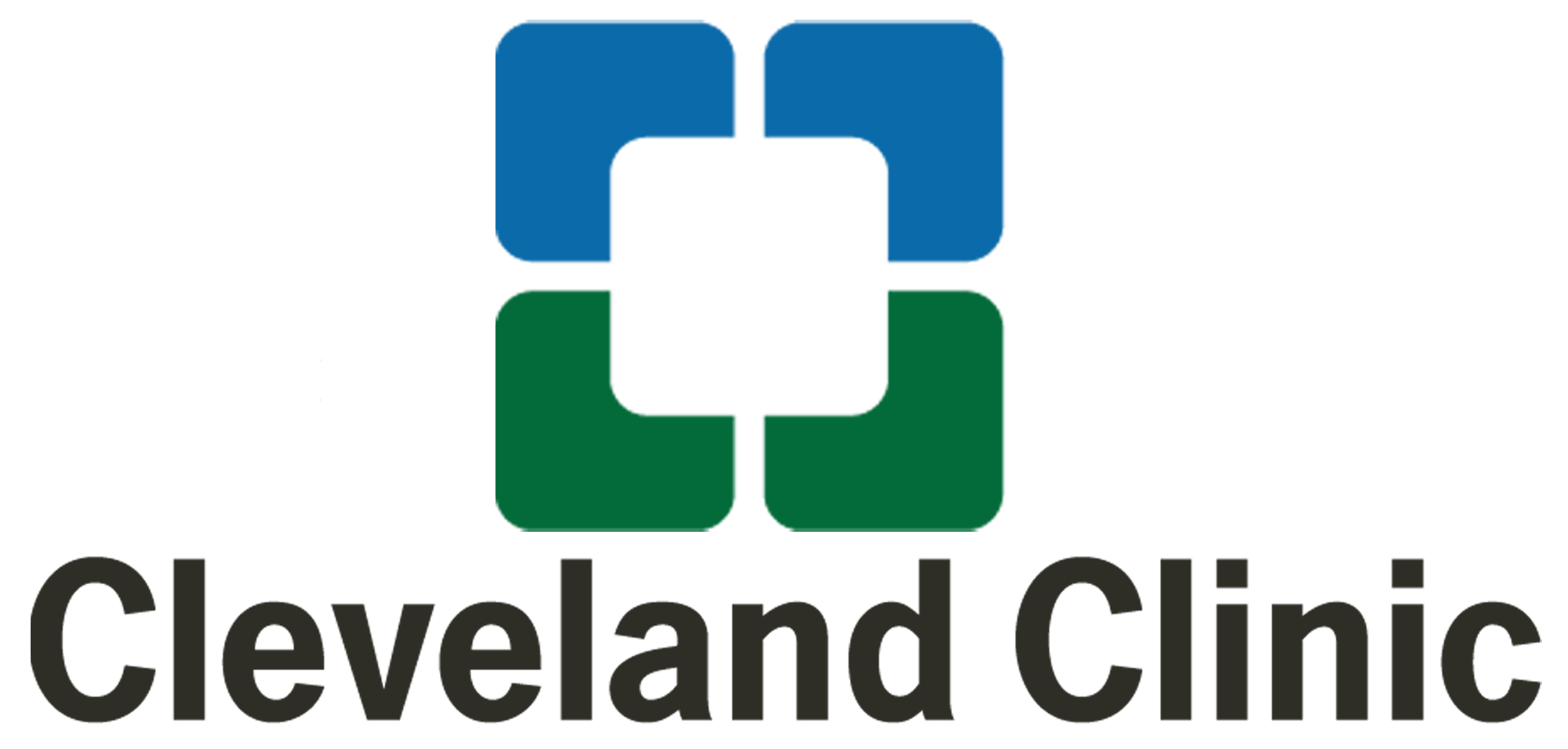 Cleveland Clinic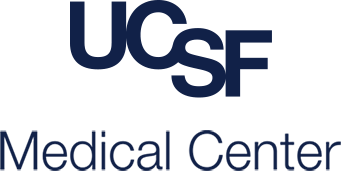 UCSF Medical Center

Brigham and Women's Hospital
Honors and Recognition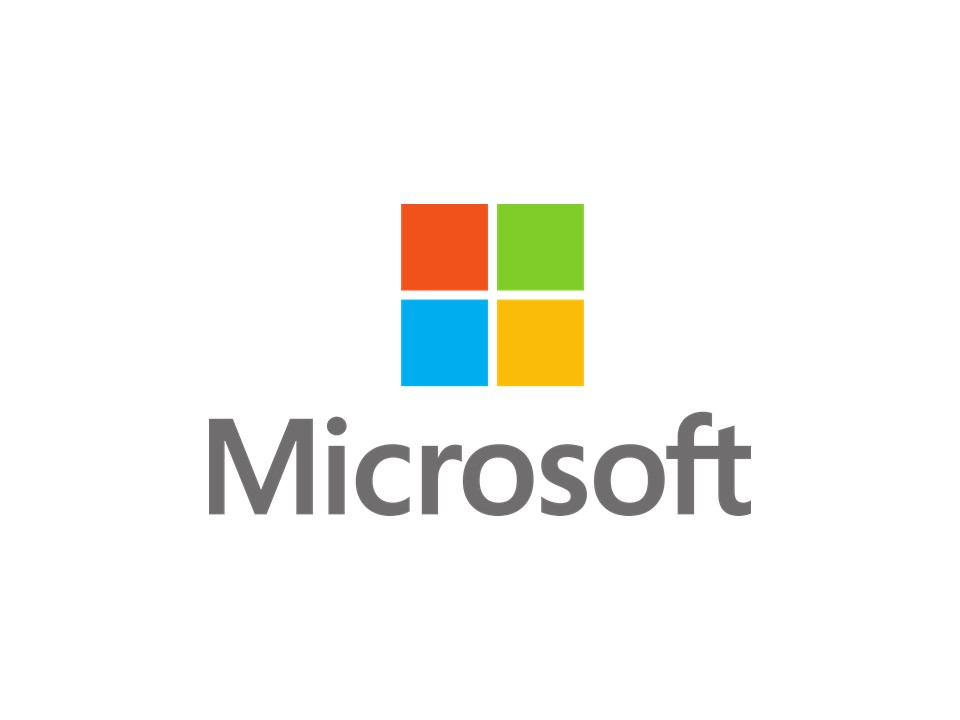 KDD Cup 2013
The Microsoft Academic Search Dataset and KDD Cup 2013 – Workshop for KDD Cup 2013. The challenge was to tackle the problem of author name ambiguity in a digital library of scientific publications based on large-scale datasets from Microsoft Academic Search as many as 2.5M papers. LINKSciences finished among top10% team.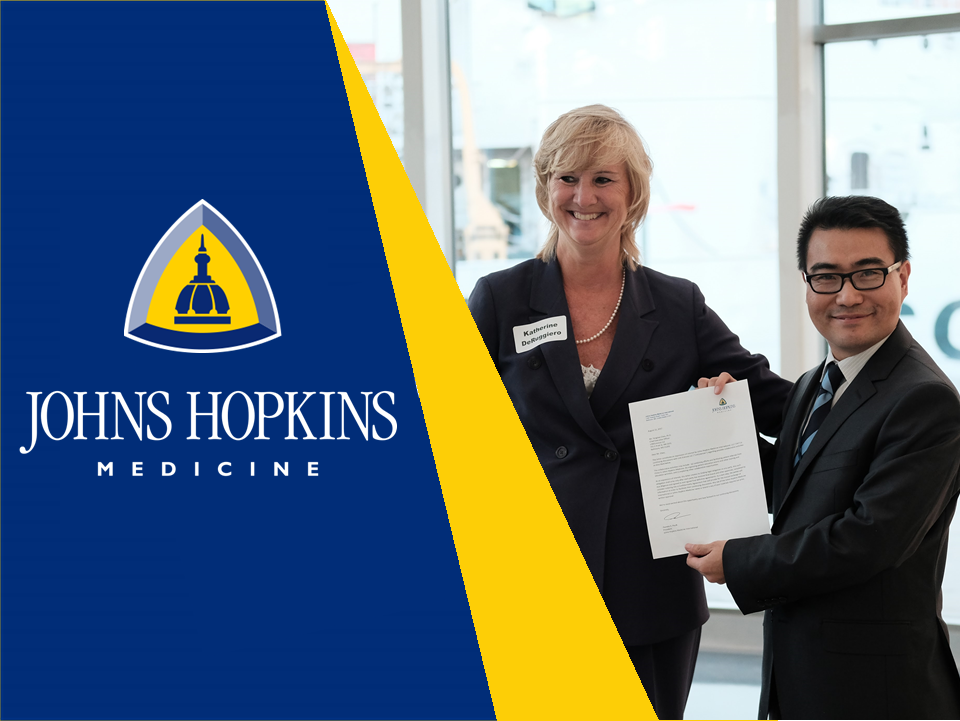 Johns Hopkins International Collaboration
The LINKSciences-Johns Hopkins collaboration was forged in with in Aug 2017. The collaboration featured the shared value between the two organizations to bring technology advancement and clinical exellence to the benefits of international patients from globally. We are big believers to make the LINKMedicine the standard and go-to solution for global healthcare in the era of big data and artificial intelligence.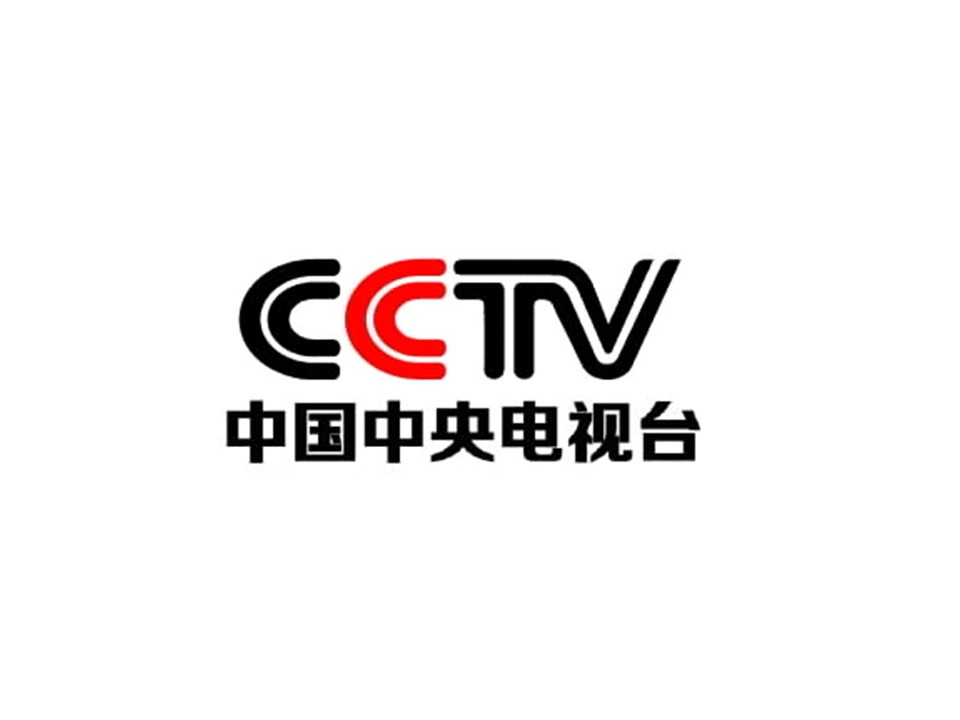 China National TV 2018
"200 Years of Surgery" is a good-sized television documentary program of CCTV 9, the FIRST medical documentary in China concerning with the world-wide perspective topic of surgergical history. LINKSciences is invited as the major collaborators leading filming in U.S., and the medical data provider for the produce. The documentary is expected to be broadcasted on in 2018.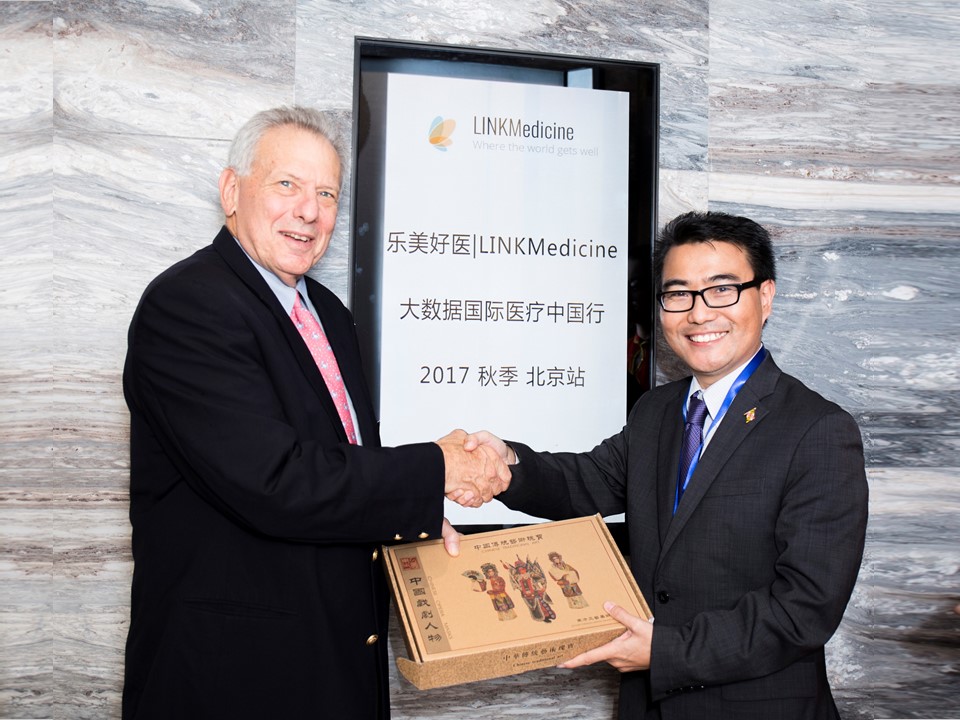 Global Medicine Summit
The LINKMedicine Global Medicine Summit is a leading forum to bring together world's leading physicians and technological leaders to drive the advancement of technology, spur next-generation medical innovation and accelerate global patient engagement in an environment of open engagement, free exchange, partnership and collaboration. The Summit has been successfully held twice since 2017.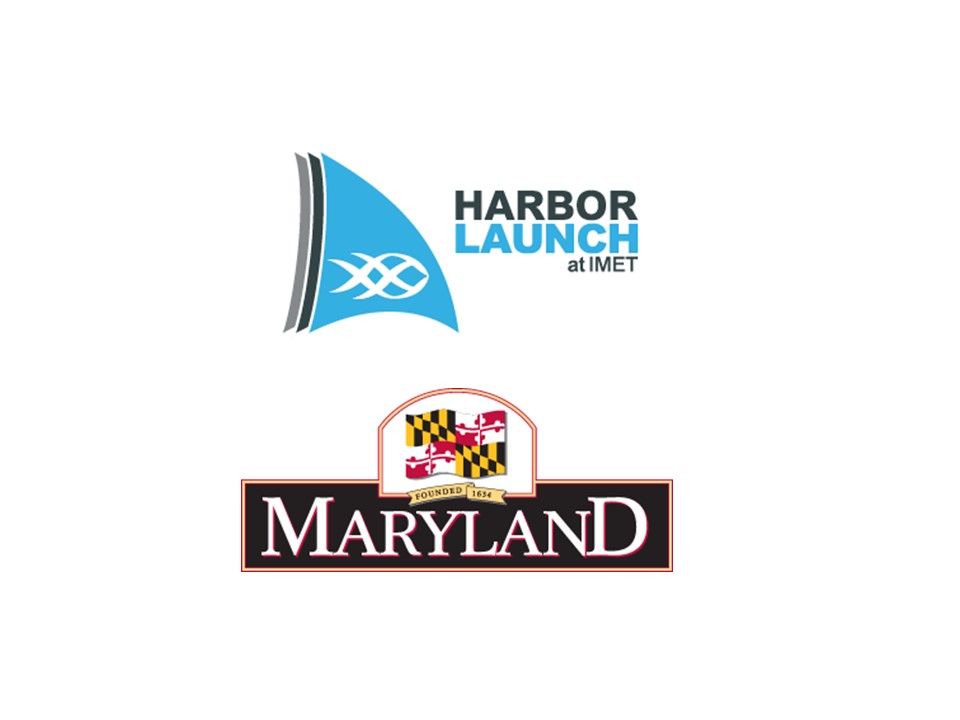 Harbor Launch 2016
Harbor Launch is a startup incubator and community for science and science support companies supported by State of Maryland. LINKSciences joined Harbor launch in 2016 as the only company devoted to big data and digital health. LINKMedicine, LINKSciences' global medicine platform, features a data-driven solution to enable ordinary patients to evaluate medical providers' expertise for his or her specific health condition.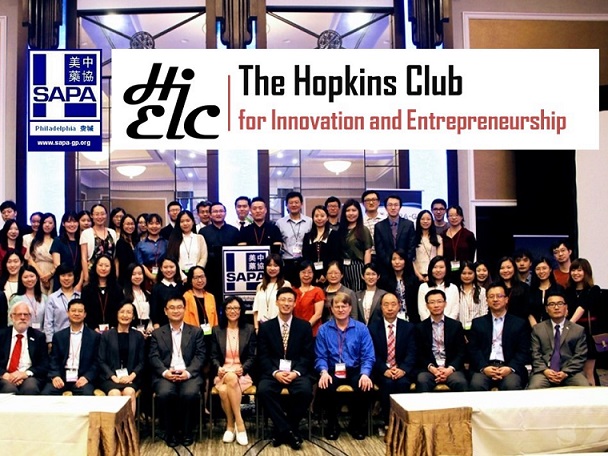 SAPA-GP 2017
LINKSciences wins big at 2017 SAPA-Hopkins Venture Forum, beating out over 15 teams. The forum was co-organized by SAPA (The Sino American Pharmaceutical Professional Association) and The Hopkins Club for Innovation and Entrepreneurship. With more than 1,000 participants, the annual forum and meeting attracted multinational pharmaceutical companies, investment firms, and research institutions. "Winning for the Patients!" LINKMedicine won with 34.7% of the votes!